Blumenfed at Spring Masters New York
26/04/2015
Spring Masters New York, the international art and design fair showcasing exceptional works from antiquity through the 21st century, announces international gallery participants and special exhibition content. Taking place Friday, May 8 through Tuesday, May 12, 2015, the fair's second edition will transform the historic Park Avenue Armory with architect Rafael Viñoly's groundbreaking hexagonal booth layout.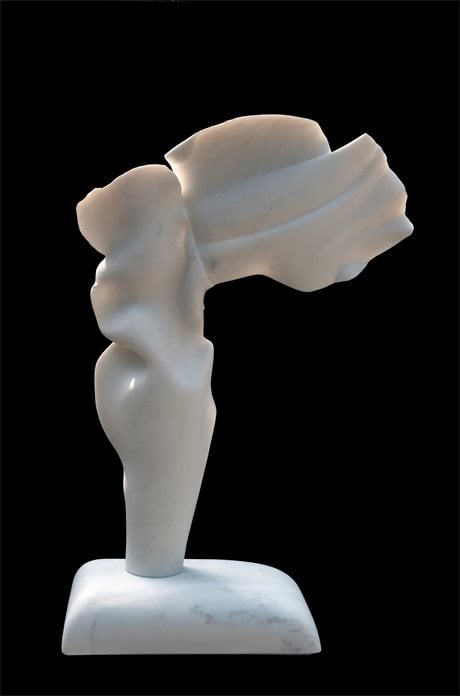 Timed to coincide with the peak of the spring art season in New York, Spring Masters attracts leading exhibitors and collectors from around the world, responding to the global demand for a high-quality fair offering a breadth of material during this exciting time.
The fair will feature expertly curated and thoroughly vetted presentations by exhibitors from the U.S. and Europe, with Viñoly's hexagonal booths fostering a unique dialogue between the diverse periods and styles of work on view. Vojtech Blau will display a large-scale, rarely seen tapestry by Alexander Calder. Works by pioneering sculptors will fill Bowman Sculpture's booth, including Henry Moore, Barbara Hepworth, Auguste Rodin, and Helaine Blumenfeld. John Martin Gallery will treat viewers to British painter Andrew Gifford's intimate depictions of New York City. Furniture will range from Ronald Phillips LTD's 18th century English furnishings by Thomas Chippendale, Robert Adam and John Cobb to Todd Merrill Studio Contemporary's 20th century design works.